"The future of our world is only as bright as the future of our girls." - Michelle Obama
Because Empowered Women Empower Women
Here's a little shoutout to some of our fierce Workwellers that we've had the absolute pleasure of crossing paths with this year. If you don't follow them on the 'gram, you should. If you do, you already know they're complete and total badasses. We chose 19 women (and a bonus) for #IWD2019.
1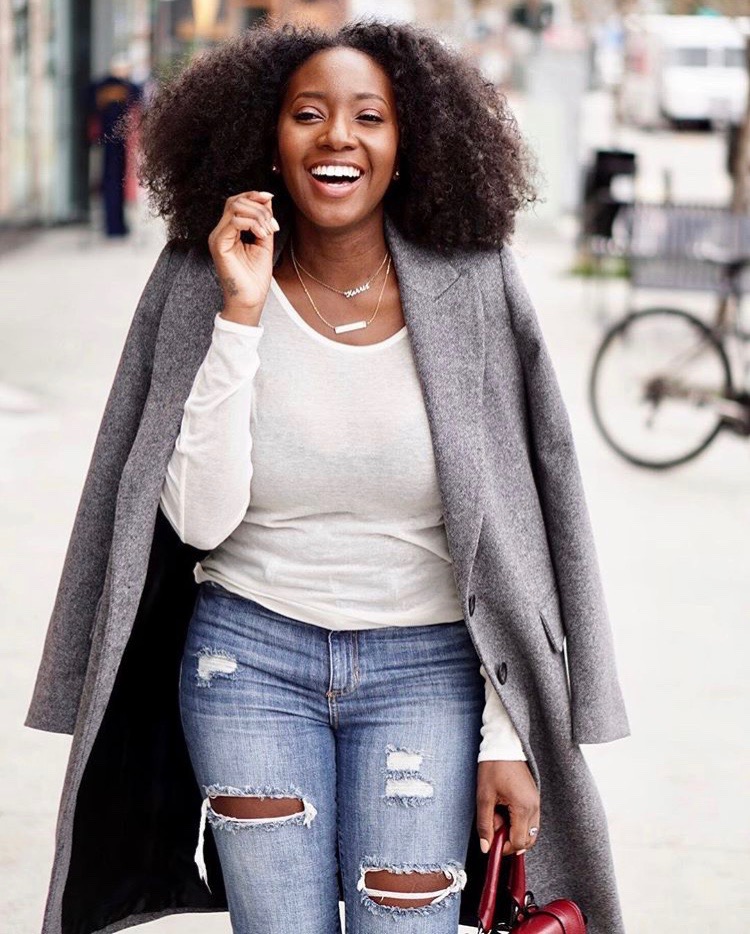 @tonya.rapley
Who She Is: Founder of My Fab Finance. Best selling author. Mom. Lady Boss.
Favorite Quote: "I stopped seeking permission and started focusing on being so remarkable that I couldn't be ignored."
Photo by Ser Baffo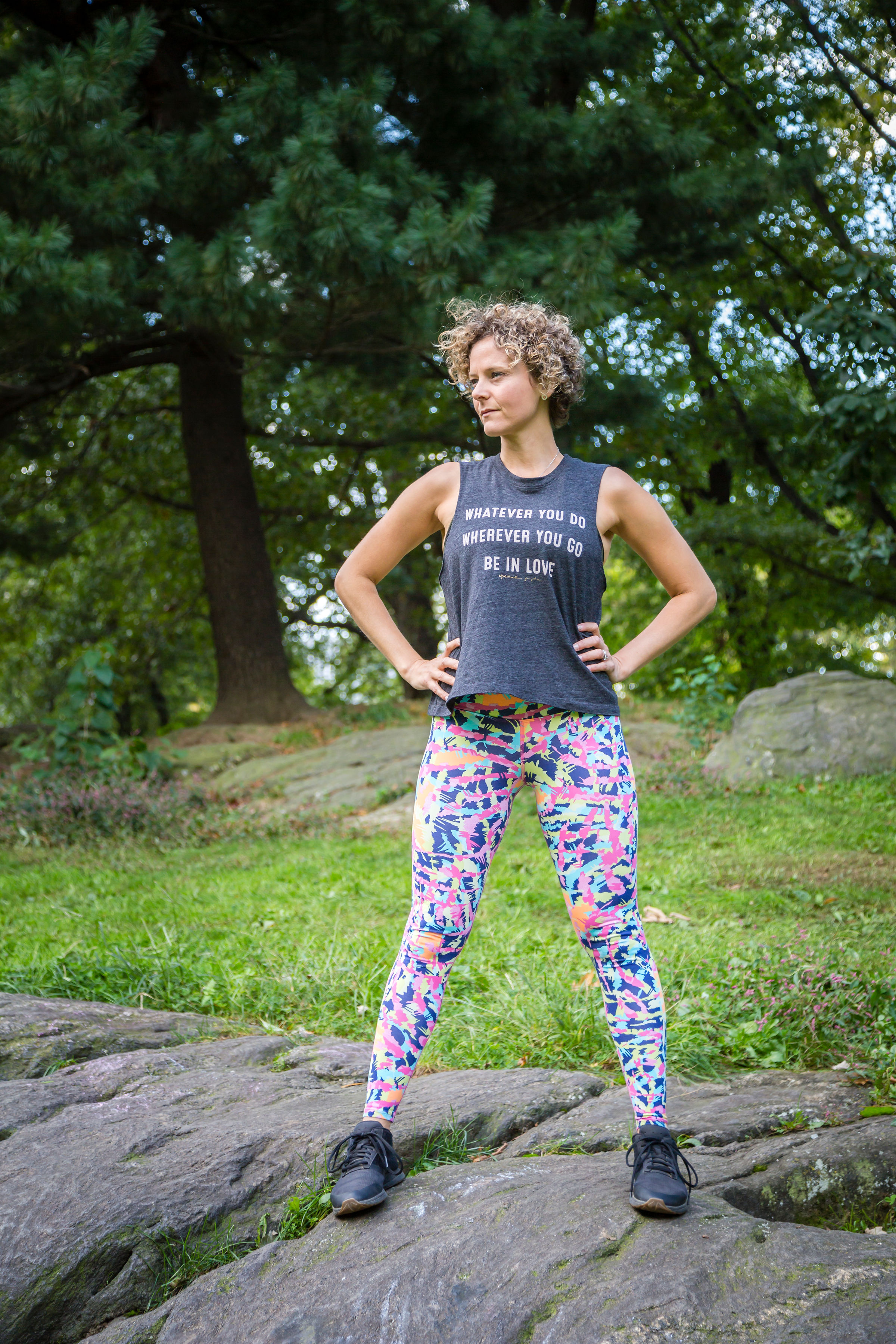 @chichilifenyc
Who She Is: Barre, Pilates, and TRX instructor. Corporate wellness extraordinaire. Two time cancer thriver and speaker.
Favorite Quote: "Never underestimate the power you have to make a difference in this world. Your positive actions make a ripple. They motivate others to take positive action, creating more ripples. Let's create a ripple effect of goodness."
Photo by Diana Davis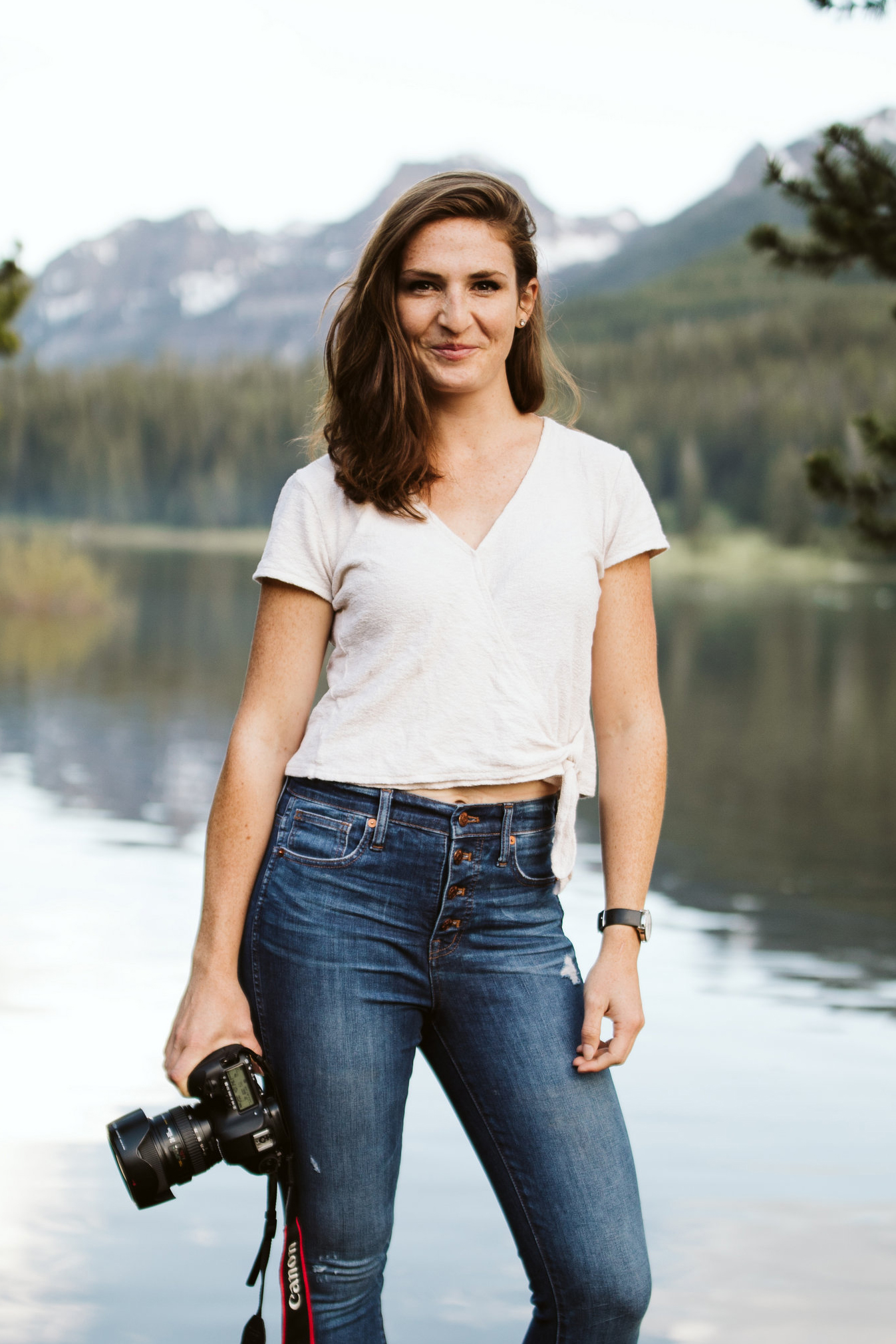 @dianadaviscreative
Who She Is: Visual storyteller via photography and graphic design. Girl boss.
Favorite Quote: "Put yourself out there girl because once you're ready and open, the Universe will give you answers."
Photo by Nicole Wild
@danielle_radulski
Who She Is: Yoga teacher. Lady boss at The Silver Linings Group. Entrepreneur.
Favorite Quote: "We think that being 'busy' is something we should be proud of. That people should envy. It makes us feel wanted, successful, validated… It's such an important thing to remember – we don't live to work, we work to live."
@tiffmcfierce
Who She Is: DJ for Madison Garden, the New York Knicks, and New York Liberty.
Favorite Quote: "Don't just be the woman doing it all by yourself all the time and giving all of it away because you only want to help others and never accept help. We are stronger in numbers but even stronger in the quality of the numbers around us."

Photo by Claire Hart
@wellnesswithnell
Who She Is: Tennis athlete and coach. Travel enthusiast. Foodie.
Favorite Quote: "Document the moments you feel most in love with yourself and your life – what you're wearing, who you're around, what you're doing… Recreate and repeat."
@foodieforcrohnies
Who She Is: IBD advocate. Foodie. Entrepreneur.
Favorite Quote: "Self-love is a process that will never truly be complete. There will always be more I could improve, more I can learn, more kindness I can show to myself and others. And in extending that kindness to myself, I constantly need to remind myself that I am deeply flawed in many ways, but that is what makes me human, and I deserve love anyway."
@golden.wellness
Who She Is: Holistic health coach. Summer lover. Aeries. Plant lady.
Favorite Quote: "Sometimes the biggest hurdle in your path is just your own self and your mindset."
@hellopalate
Who She Is: Nutritional therapy practitioner. Be Well contributor. Manhattan Physio Group Affiliate.
Favorite Quote: "When we realize our self worth, everyone benefits from it, and therefore we can collectively flourish. Sing your song, find your dance, and make your moves."
@romavanderwalt
Who She Is: Pre/postnatal fitness expert. Mama. Athlete. Entrepreneur. Founder of Open Haus.
Favorite Quote: "I'm not particularly bendy, can't sit in lotus or do a free handstand. I run for me but am not the fastest runner. I'm not the strongest or have the best abs, and I struggle with a regular mediation practice. I think what I do best is bounce back to a place of hope and optimism: from loss, disappointment, and even physically if I'm particularly harsh on myself for a while."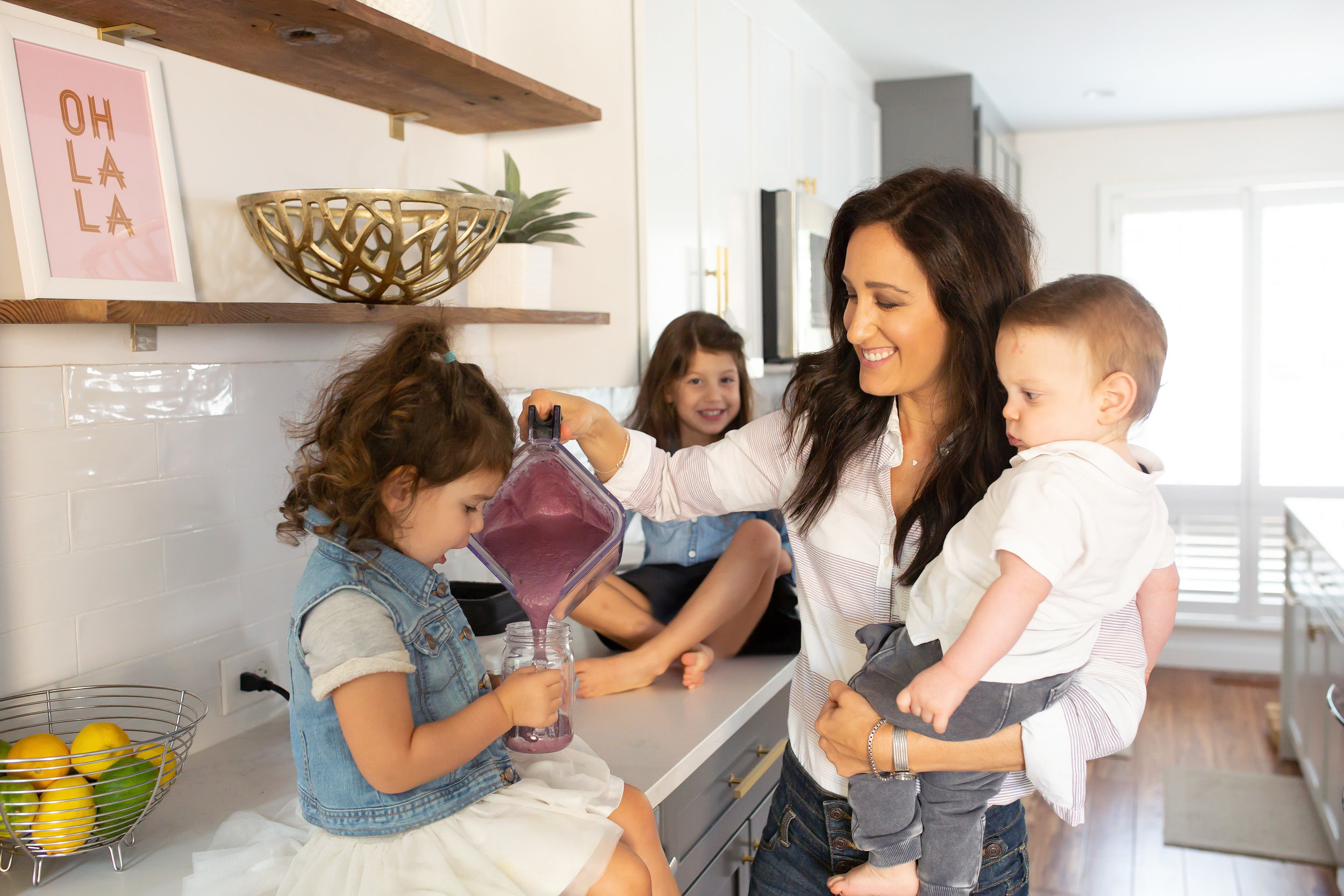 @eatingbyelaine
Who She Is: Mother of three. Plant-based recipe developer. Allergy-friendly foodie. Public health professional. Budding photographer.
Favorite Quote: "Working well means doing something I believe in and I'm passionate about while both feeling challenged and maintaining work-life balance."
@rachelgersten
Who She Is: Co-founder of Viva Wellness. Therapist. Runner. Wellness advocate.
Favorite Quote: "Life is too damn short to spend 8+ hours a day watching a clock and being miserable."
@goandglowrun
Who She Is: Running coach. Mother of two. Producer. Creative.
Favorite Quote: "At the end of a race, usually there are two choices: surrender to the sweat, the fatigue, the uncomfortable feelings, or give it all you've got so you finish strong with no regrets."
@cindiyang
Who She Is: Owner of Vowhouse studios. Influencer. Artist.
Favorite Quote: "It never makes sense going forwards, but it always makes sense looking backwards."
@erinnicoleyoga
Who She Is: Entrepreneur. Yogi. Free spirit.
Favorite Quote: "You can't become something new if you're holding onto something old. Let go and free yourself to align with the magic on the horizon."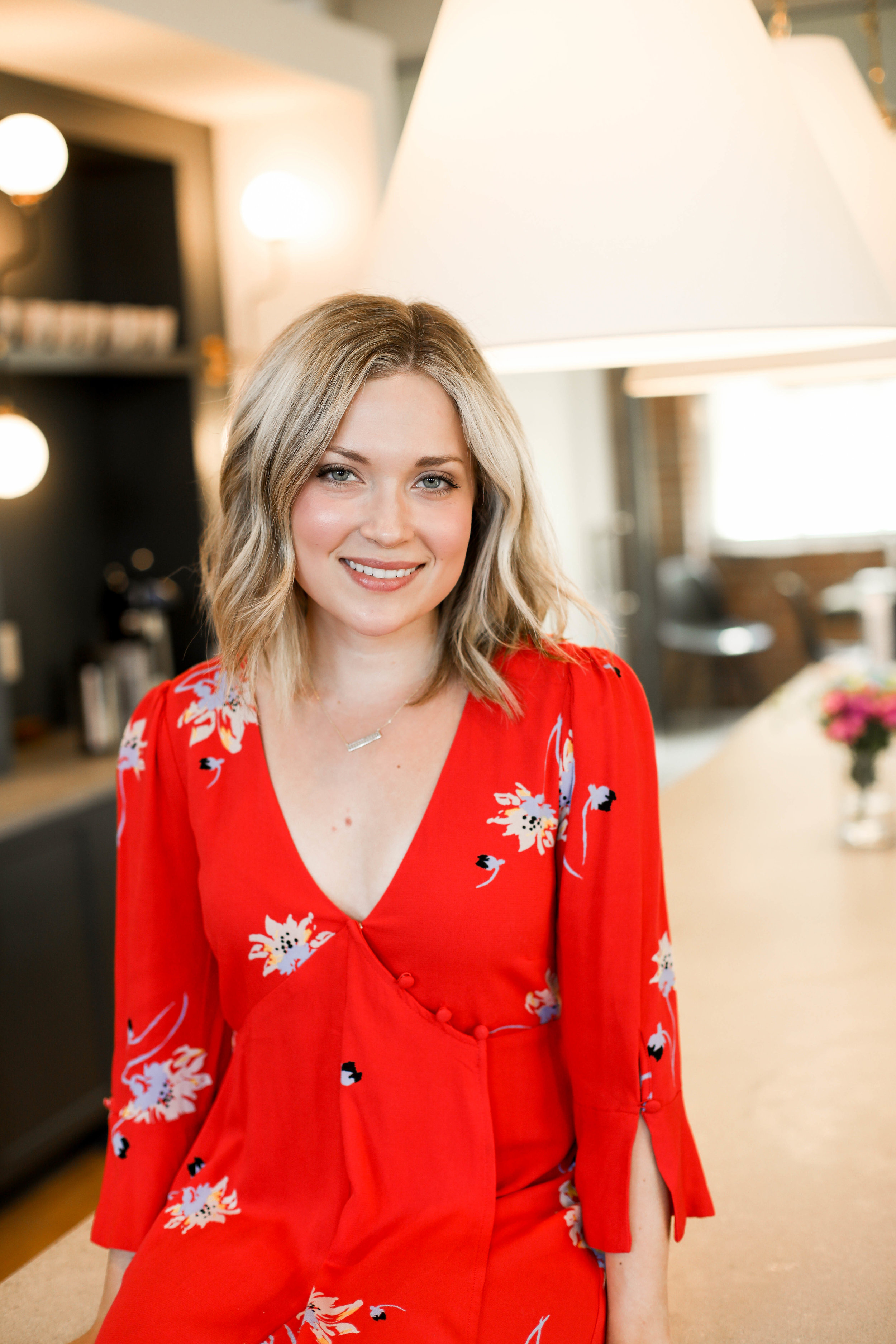 @merceylivingston
Who She Is: Wellness writer at Well+Good. Holistic integrative nutrition coach.
Favorite Quote: "…you can't be optimally healthy or happy if you hate your job or are bored and unfulfilled at work. The truth is you spend more time working than doing anything else, so if you don't feel good or engaged at work, then that carries over to every aspect of your life."
Photo by Libby Malcom
@urban_buddha
Who She Is: Yogi. Teacher. Seeker.
Favorite Quote: "Let yourself think, play, dream, relax, and you'll begin to realize we have all the ideas and tools we could possibly need to live the life we want."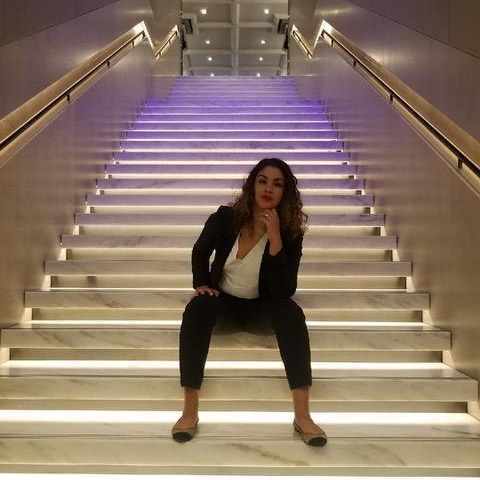 @atgrif
Who She Is: Lead Product Manager, OpenLaw (ConsenSys Corp.)
Favorite Quote: "While my professional life is very important to me, it's not everything in life. There are certain things, outside of the workplace, that you do not get second chances to experience."
Check out our piece on her here!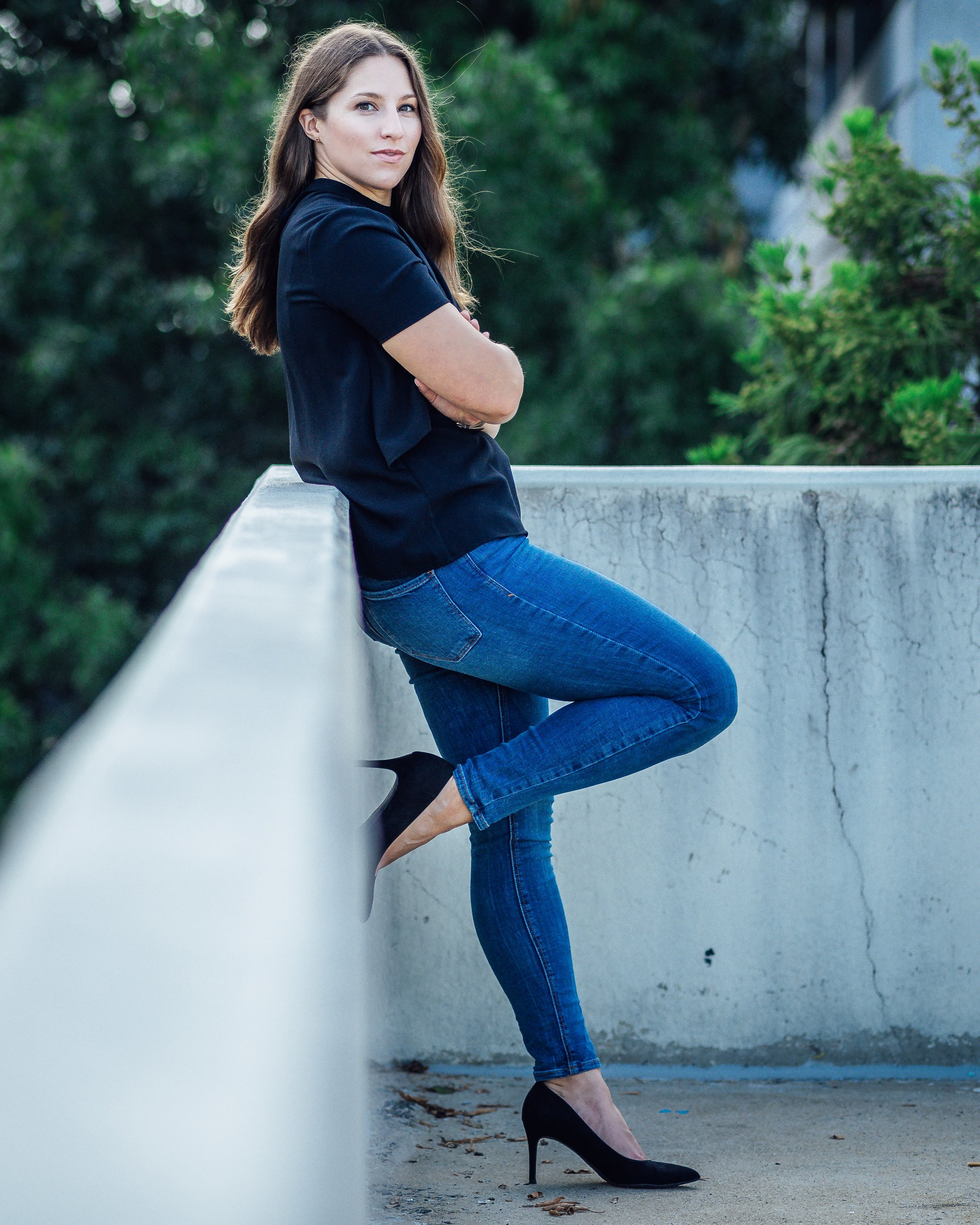 @danielledoolen
Who She Is: Content creator at Work for Your Beer. Lifestyle blogger.
Favorite Quote: "Be kind to others. Be kind to yourself. Just be a good person.
And Because We Love Our Founder
@lydialoizides
Who She Is: CEO of Talentedly and Hello Workwell. Lady boss.
Favorite Quote: "The only thing I can control is me. It's a bit of a mantra."
Check out our piece on her here!